Art & Creative Media Sdn.Bhd. (908315-D)
Address:
No. 42, Jalan Metro Perdana Barat 13,
Taman Sri Edaran Kepong,
52100 Kuala Lumpur,
Malaysia.
Tel.No.:
017-723 5188
012-680 1025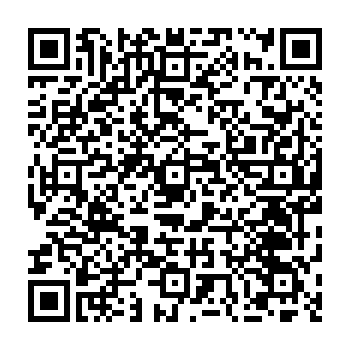 Please fill in the form below and we shall contact you within 24 hours.
You can expect faster response by clicking WhatsApp or Call button below.