Art & Creative Media Sdn.Bhd. (908315-D)
Address:
No. 42, Jalan Metro Perdana Barat 13,
Taman Sri Edaran Kepong,
52100 Kuala Lumpur,
Malaysia.
Tel.No.:
017-723 5188
012-680 1025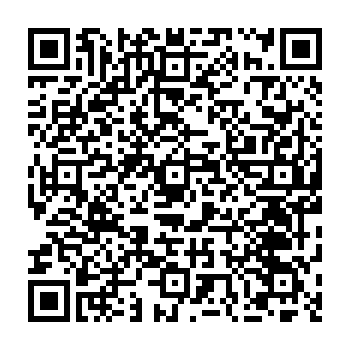 Please fill in the form below and we shall contact you within 24 hours.
You can expect faster response by using the form below than direct email to us.